Services for Mechanical Engineering and Automation Technology
The main range of my services is providing custom-made programming for NCs and PLCs of various manufacturers; beyond that I design software for specific tasks. Furthermore I provide maintenance services for NCs and PLCs worldwide, mainly in the fields of control and automation technology.
I would appreciate you to take a little time to browse the various sections on this web site.
And please decide whether and to what extent I might contribute to your company's success.
Please do not hesitate to contact me for any questions or comments.
Your
Services for Mechanical Engineering and Automation Technology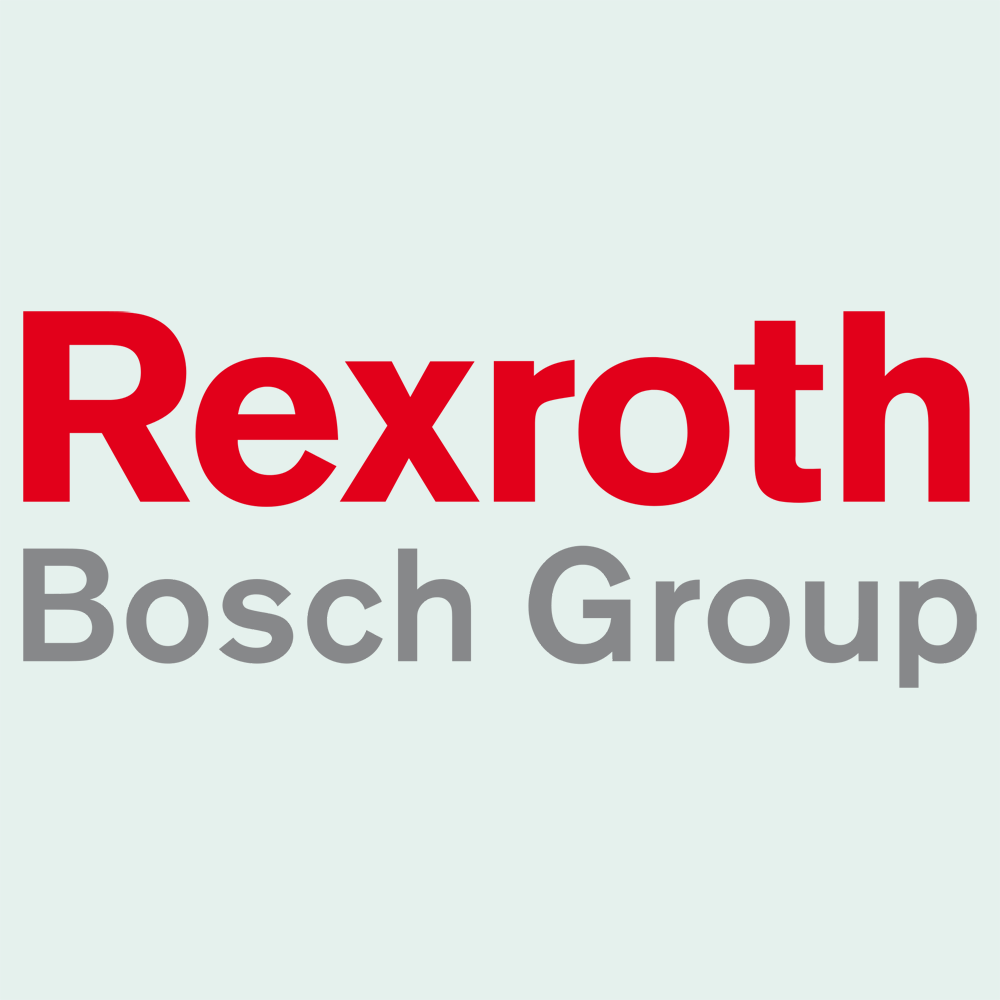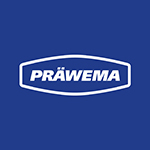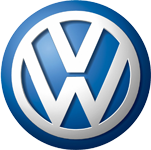 At your service:
Karsten Klank Programmierservice
Förstemannstrasse 5  •  99734 Nordhausen
Deutschland

  +49  36 31  6 51 47 77

  +49    1 71  6 85 32 24